"NetMan India" a Company Secretaries with the Institute of Company Secretaries of India (ICSI) aimed at providing exquisite assistance in the field of Taxation, GST Legal & Litigation, Corporate Laws, Income Tax Laws, Securities Laws, & Labour Law etc,. We are not only a compliance relief or tax burden relief compony, but we enable you to overcome your compliances & tax problems & successfully get on with your life.
We have flexible fee payment plans that make professional representation affordable for everyone. We consistently provide our clients relief from bank levies, ease in compliances and time to time advises for future growth of business.
We offer a No-Cost Professional Consultation to start the process of ending your compliance & Tax burden. Peace of mind is only a phone call away.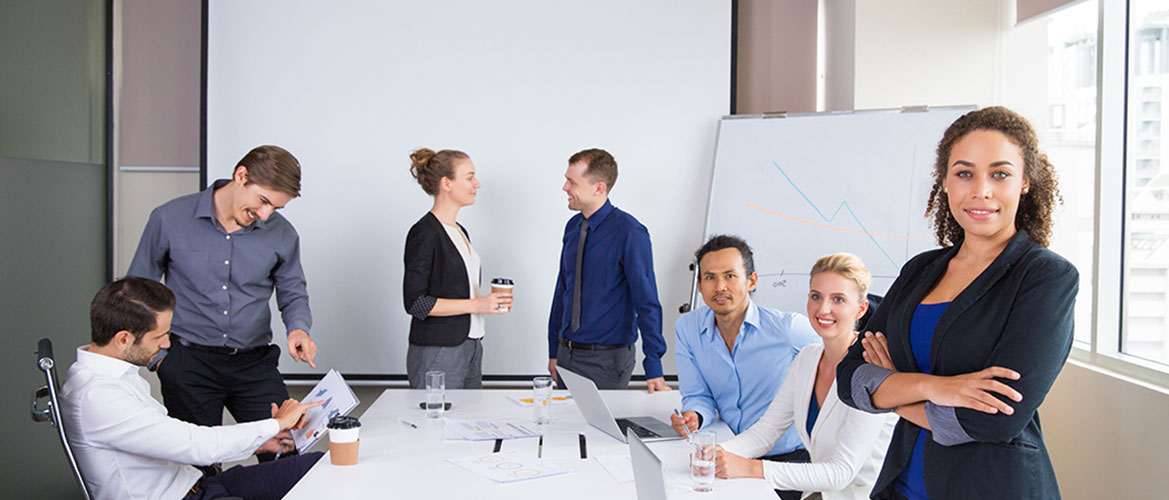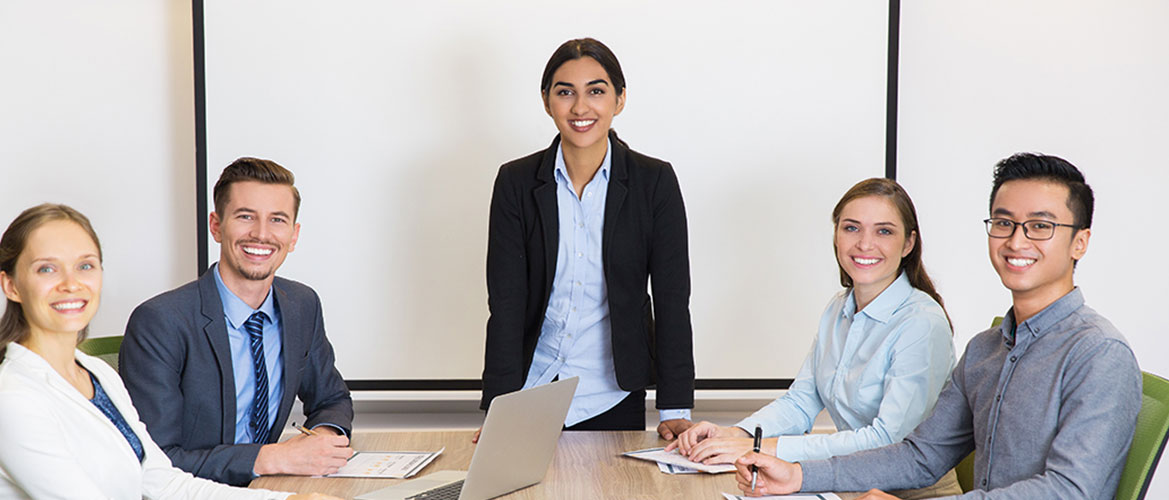 WHAT SHOULD YOU DO?
Put a high fees chargeable an experienced professional on your side. At NetMan India, you will be dealing with a professionals who has worked with various corporates and has won clients legal matters across the state. Not only will you receive the representation you need during a difficult time, you will have the one-on-one service you deserve. We answer our phones 24/7 and are always available to answer your questions and put your mind at ease as the process unfolds.
Ready to get an outcome you deserve?
Contact us anytime to schedule your free case evaluation. We work with clients nation-wide and 24*7 assistance.
WHEN YOU HIRE US, WE CAN HELP YOU:
Obtain emergency relief from heavy compliances
Stoppage from being getting under assessment Keep tax payments and penalties from spiraling out of control